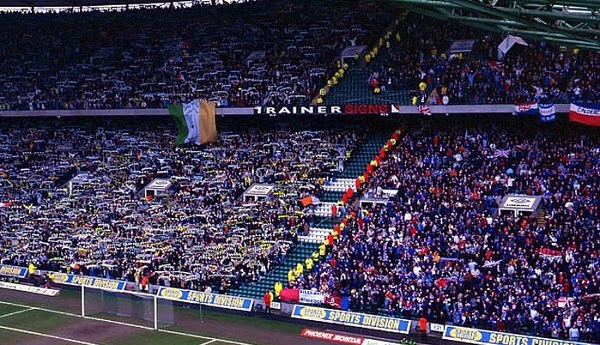 While Rangers are far from the risk of going into administration, recent developments haven't been good or encouraging.
The Ibrox outfit are without a manager and are certainly not finishing in 2nd place in the Premiership this term.
Things could go from bad to worse if Rangers don't ring the changes, and talkSport pundit and football expert Alan Brazil has suggested a "perfect" solution.
He recently said on his Breakfast Show: "This is crazy, but if (Mike) Ashley leaves Newcastle, it wouldn't be a bad idea for Rangers to get him back in and change at the top.
"It's clear there is no serious money at the top and they are just paddling. They're going backwards."
Ashley could be done with the Premier League club by January, and indeed, getting involved in Rangers again could prove to be the turning point the club badly need.
The billionaire owned a stake in the Glasgow club for 3 years before letting go last year.
While he's as unpopular at Rangers like he is at Newcastle, Ashley can be able to help the Light Blues out once he stops being the owner of the Magpies.
He can fund the Scottish club better than the current owners, and considering they won't spend as much as a Premier League club, it could be an offer that interests him if the board approaches him to return.
Rangers need money, lots of it, to challenge Celtic and Ashley, a clear lover of the club, has lots of it.