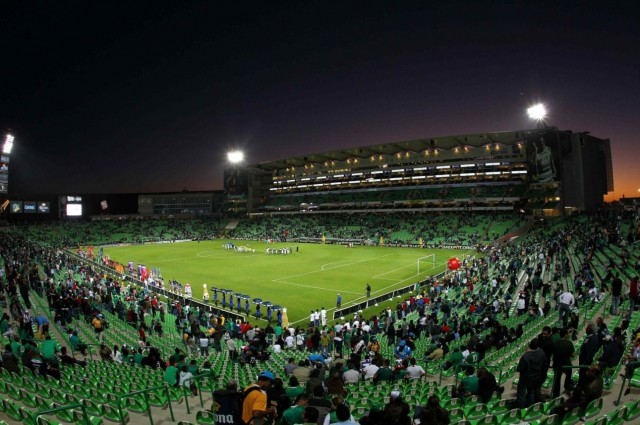 This Tuesday, Santos Laguna and Necaxa made a minor swap deal that could potentially help out both squads in terms of depth. Santos Laguna acquired Jesus Isijara from Necaxa and the team from Aguascalientes received Ventura Alvarado in the deal.
Santos Laguna has been one of the more active teams after the conclusion of the Apertura 2017 regular season also previously making a deal with Chivas of Guadalajara. That deal sent young winger Walter Gael Sandoval to Chivas and brought in veteran midfielder Jose Juan Vazquez to La Comarca. Isijara can serve as a direct replacement for Gael Sandoval as he can play in his position but will most likely be used as a role player off the bench. The 28-year-old played in 14 games in the Apertura 2017, eight of those 14 were as a starter and he did pick up two goals and an assist.
The Sinaloa native had been a consistent player for Los Rayos having been with the team since 2011 and being a key player in their Ascenso MX championships. Isijara has shown potential in the past and can generate a spark off the bench, which is what Santos may be looking from him.
Ventura Alvarado only played in five games (all as a starter) in the Apertura 2017 and has been struggling to get minutes throughout his Liga MX career. There was no way the American defender could get minutes on Santos Laguna with players like Nestor Araujo and Carlos Izquierdoz on the roster. On Necaxa, he could potentially fight for a starting role with a player like Mario De Luna, who has not proved to be the most reliable option at centre-back.
The offseason will be an important one for both players as they will try to prove to their new managers that they can play every week in the Liga MX. The deal could only benefit both Mexican clubs as there is not much risk involved at all but the return could be significant on both ends.