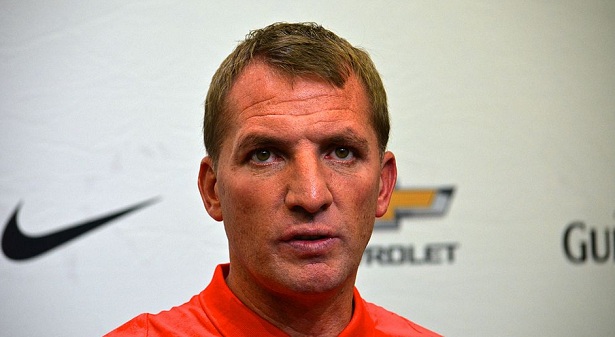 According to reports, Celtic manager Brendan Rodgers turned down the chance to manage West Ham before they eventually turned to David Moyes.
However a return to England is not on Rodgers mind at the moment and he is happy with life in Scotland.
The Hammers eventually went on to appoint Moyes and the move has not been greeted positively considering that the 54 year old's last three managerial spells with Manchester United, Real Sociedad and Sunderland were less than successful.
Rodgers has been impressive since taking over Celtic. The club has yet to be defeated since he took over at the beginning of last season and won the domestic treble last season.
Moyes meanwhile has been handed a contract with the Hammers which is valid till the end of the season and has an option to extend it by a further two years. His duty for the near future is to ensure that the East London club do not get relegated.