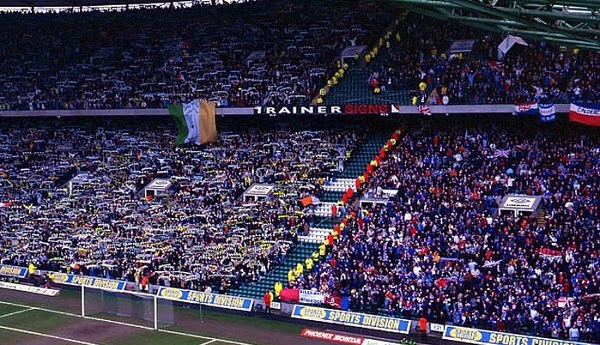 To say Rangers have been underwhelming in recent seasons will be a huge understatement.
The Ibrox club are no longer capable of challenging Celtic and aren't even the 2nd best team in the land.
At the moment, Rangers are well off the pace in the league, trailing Hoops by 9 points despite playing a game more.
Despite all the disappointments, the fans have a lot to be pleased about in the shape of a very promising Rangers development squad.
The youth side have been impressive in their "Games Programme" since breaking away from the SPFL setup to arrange fixtures with some of the best and elite academy teams on the continent.
The Rangers youth team secured an impressive 3-2 over their Benfica counterparts on Monday, securing their 4th victory in the 9 friendly games played thus far.
The other games ended in 3 losses and 2 draws, and it has no doubt been a very promising set of performances from the boys.
Should Rangers manage to keep the core of their youth side together going forward, there is every reason to believe the future is very bright.