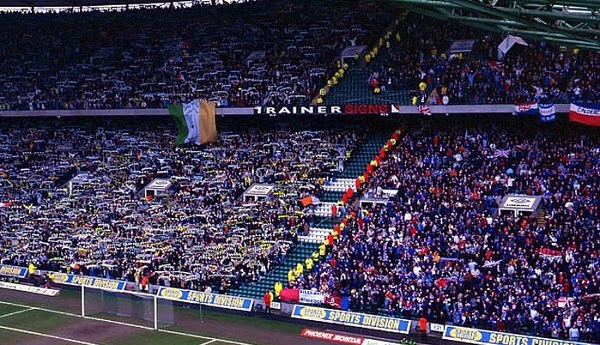 It has since become widely known that Rangers' number 1 managerial choice to succeed Pedro Caixinha is Aberdeen boss Derek McInnes.
However, the Dons manager's compensation fee needed to release him from his contract is said to be a hurdle too high for the Light Blues to scale.
Apart from the fee (reportedly between £700,000 and £800,000), Aberdeen chairman Stewart Milne and McInnes have recently delivered a huge blow on Rangers' ambitions by reassuring the press he's not leaving anytime soon.
Hibernian manager Neil Lennon seems to have now revealed why Rangers mightn't have had any chance of getting their man in the first place.
According to the former Celtic boss, the club are still settling Caixinha's severance package, hence their inability to get necessary funds to meet McInnes' buyout clause.
Lennon revealed during BT Sports' preview of the Scottish League Cup between Motherwell and Celtic: "It's incredible, it's unprecedented.
"I don't have a clue what goes on behind the scenes there but what it does look like is it'll be someone out of work because it looks like they're not going to have the money to pay compensation.
"Derek McInnes was the obvious choice. I do think it's finances yes.
"I think they're stuck between a rock and a hard place. Are they looking for short-term or a long-term one? I'm not sure they have the minute at the moment because it seems they're still paying off Caixinha's package."
Graeme Murty has been in temporary charge of Rangers' last 4 games.
The development squad head won his first 2 games, but back-to-back defeats against Hamilton and Dundee could force the board into making a swift decision in the coming days.