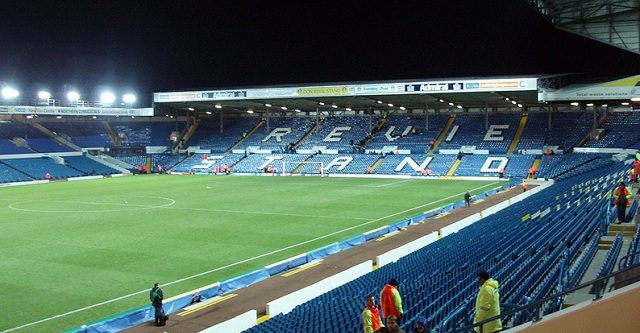 Leeds United have lost 8 games of their opening 18 Championship games of the campaign, and on every occasion, they have conceded first.
Clearly, this team doesn't know how to play ugly in order to get results, neither can they make great comebacks once they go behind.
While manager Thomas Christainsen's side can learn how to correct both shortcomings, learning how to start keeping clean sheets once again could be a better option.
When the going was good and Leeds went 7 games without a loss at the start of the campaign, clean sheets were the order of the day.
The only 2 draws they had were goalless encounters, while their defence was only breached once in the other 5 victories.
However, things have gotten worse as Leeds have managed only a clean sheet in the next 11 games that followed their impressive start of the season, shipping 22 goals – an average of 2 goals per game.
The Whites are currently 10th on the Championship log, and their current form doesn't look like one capable of propelling them to a playoffs spot come May.
However, if they are able to get it right at the back once again, there is a chance that they finish the campaign on a strong note.