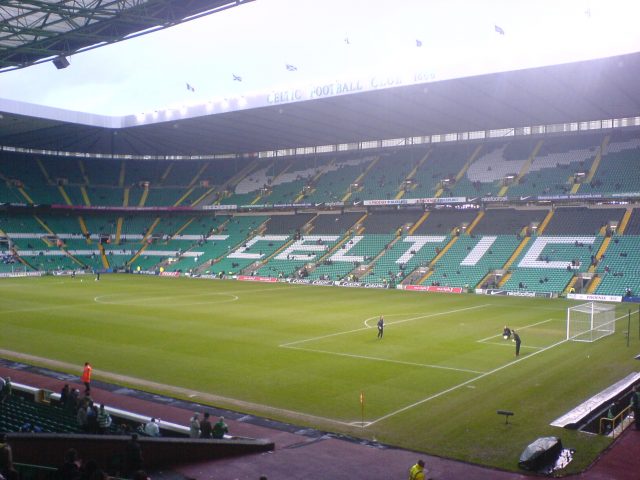 While midweek's 7-1 Champions League loss to PSG highlights how far Celtic are behind the continental elites, Chris Sutton believes the Hoops can give European giants a run for the money if they bolster their squad.
According to the pundit and ex-Celtic star, strengthening the rearguard is key if the club are to prevent humiliating defeats like Wednesday's.
Manager Brendan Rodgers made no additions to the backline during the summer transfer window, and the team's lack of depth and top quality in the department has been exposed on a couple of occasions this season.
Considering how financially strong PSG are, a lot of Celtic fans see losing to them and other top European clubs as a norm.
However, Sutton disagrees as he believes replicating a "virtual perfect night defensively just like in Barcelona in 2004" – a famous goalless draw – can help prevent such embarrassing losses going forward.
He questioned the mentality of a lot of Celtic fans and players in his Daily Record column, writing: "Whenever I stepped onto the pitch wearing a Celtic shirt I never had it in my mind that the opposition were brilliant and we didn't have a chance.
"So why has the mentality changed amongst some Celtic fans and, even, it sounds like some Celtic players?
"If the route some want to go down is to just accept it's the way it is going to be playing against the so-called super teams and getting humiliated and accepting it then that is wrong."
Celtic's most expensive signing during the summer transfer window – Olivier Ntcham – arrived for just £4.5million, while PSG broke the bank to make Neymar the costliest football on earth following his £198million summer arrival.
Considering the huge gulf in wealth of both sides, it does appear the likes of the French giants will always have an edge over Celtic on the pitch.