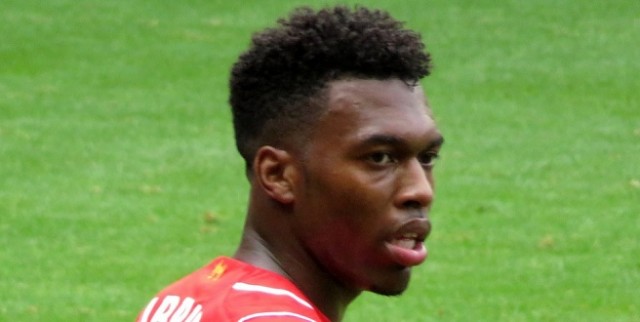 Popular bookmakers Ladbrokes have tipped Liverpool striker Daniel Sturridge with a 6/4 chance of joining Everton during the January transfer window.
Sturridge has fallen down the pecking order at the Reds with manager Jurgen Klopp opting to utilize Roberto Firmino ahead of him.
Meanwhile he will also know that he will need to play as regularly as possible and score goals if he wishes to stand a chance of making the England squad for the 2018 World Cup.
Everton have been struggling in the League this season and one of the major reasons cited for why they have been playing badly is due to a failure to replace Romelu Lukaku who left the club to join Manchester United during the summer transfer window.
Considering his vast experience at the highest level, Sturridge could be what the Toffees need as they look to avoid relegation this season. A move will also give Sturridge more playing time.