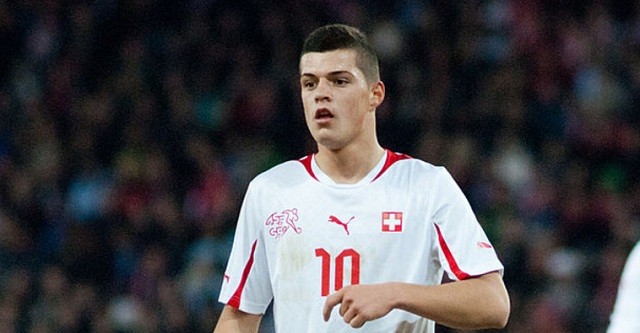 Tottenham boss Mauricio Pochettino has claimed that Arsenal's Granit Xhaka should have been sent off during his side's 2-0 loss against the Gunners on Saturday.
The Gunners went on to win the match amid some controversial refereeing decisions by Mike Dean through goals from Shkodran Mustafi and Alexis Sanchez.
Spurs appeared to be having a bad day and their usual attention grabbers Harry Kane and Dele Alli were disappointing during the game and were taken off with 15 minutes remaining.
Pochettino however does feel that Arsenal benefitted from poor refereeing decisions. In addition to this, he also feels that Xhaka should have been sent off after his foul on Moussa Sissoko.
He said: "I think Xhaka was a second yellow, the first I don't know why because he stoped Sissoko break. Sometimes I am disappointed and frustrated. I'm disappointed because it changed a lot. When you play this level a small detail can affect the game."