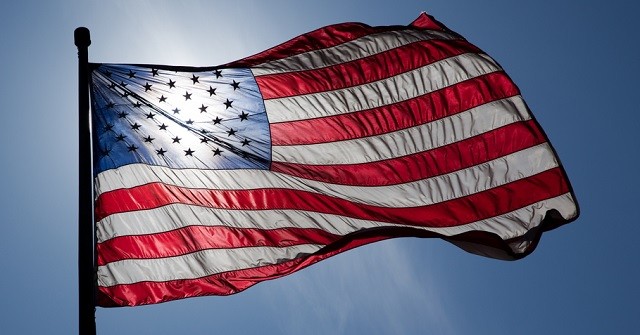 This Wednesday, Australia qualified for its fourth consecutive World Cup by defeating Honduras 3-1 at home. The first leg in San Pedro Sula ended in a scoreless draw but the Socceroos triumphed in front of the home support in Sydney to book a ticket to Russia.
One of the only other nations in the world that refer to football as soccer, the United States could have featured in this game if Honduras had drawn or loss to Mexico in the final matchday of CONCACAF World Cup qualifying. Honduras put up a solid effort in this matchup shutting out Australia for 143 minutes before finally conceding the first goal to Mile Jedinak on Wednesday. Australia was clearly the dominant team throughout the first leg and in this second leg and now the question is if the United States would have been able to defeat the Socceroos if they had made it to this play-off.
Chances are the Americans would have put in a more competitive performance than Honduras but this United States team lacked many things among them drive and ambition. It is doubtful that this group of American players would have been able to defeat a nation so motivated and driven to play in the global competition next summer. If the United States players have complained about making trips to Central America in the past, just imagine now having to make the 20-hour plus flight to Sydney.
If Bruce Arena's men could not even get a draw against Trinidad and Tobago, who is to say that they would have been able to defeat a much more talented side, like Australia. Ange Postecoglou's team not only has the drive some of the Americans had been missing but the quality in its roster as well.
The Socceroos featured seven players in its starting XI on Wednesday that play in Europe along with Trent Sainsbury, who recently played with Inter Milan and Tim Cahill, who knows what it is like to compete in Europe. The United States featured an MLS heavy roster with players like Jordan Morris, who are unwilling to take risks and make the leap across the pond.
Even the media pressure in Australia is much more of a factor than in the United States as Ange Postecoglou could resign before the next World Cup. Australia's manager had immense pressure throughout the qualifying stage and is now contemplating resigning from his position. In the United States, you have Bruce Arena, who acted fairly casually after the nation's humiliating loss against Trinidad and Tobago and did not immediately resign from his job. Chances are if Honduras had drawn or lost against Mexico in that final matchday that the USMNT would be facing an even bigger humiliation and heartbreak against the Socceroos.