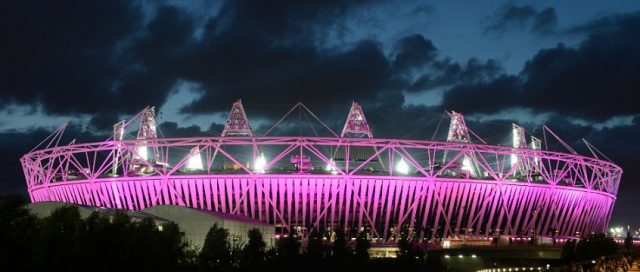 Former Manchester City manager Stuart Pearce has been forced to sever his ties with bookmakers Betfred after agreeing to serve as assistant manager to David Moyes at West Ham.
Pearce had signed to promote Betfred's football betting campaign for a third season. However as he has returned to the game, he becomes subject to the Football Association's rules which state that no individuals may promote or advertise any betting activity.
A spokesman for Betfred said: "We are obviously delighted Stuart has found a job back in football, but now of course because of the FA rules he can't promote betting companies."
The Hammers next play against Watford in the Premier League on Sunday. Moyes and Pearce will be aiming to keep the Hammers in the Premier League following the clubs slow start to the season which has seen them claim just nine points from their opening 11 games of the season.