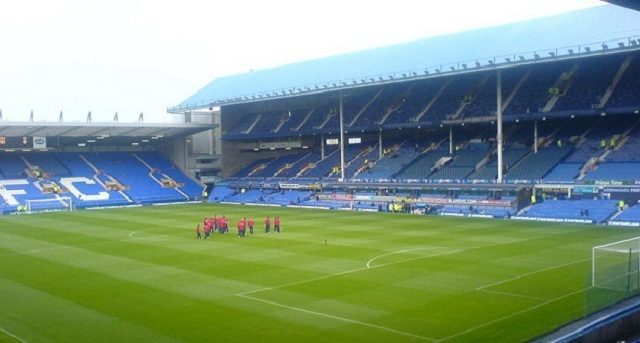 Michael Ball has revealed that Diego Simeone is the only man linked with the Everton managerial vacancy that excites him.
Ball wrote in the Liverpool Echo: "Knowing how the chairman thinks, I know he'll want someone who will engage with the crowd and though I'm not so sure Diego Simeone is realistic target, why not ask the question? Why not aim as high as possible?
"None of the names, Simeone apart, are really exciting me, I have to be honest, and you even have to worry that Everton could find it tough to convince some managers to leave their current roles. It's a major headache."
The Toffees have been without a manager since they parted ways with Ronald Koeman following their defeat in the Premier League against Arsenal last month.
David Unsworth has been in charge of the club on an interim basis and the club have so far won just one out of their four games that they have played under him.
Watford are said to have turned down an approach made by Everton for their manager Marco Silva while former England and West Ham boss Sam Allardyce is said to no longer be interested in the Everton job.