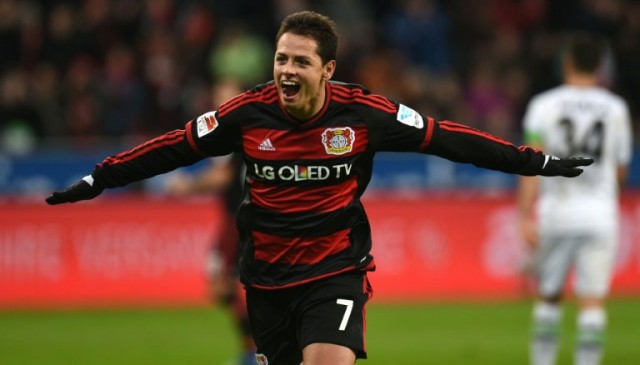 Romelu Lukaku has revealed that he was told to study the movements of three fellow strikers when he worked with Roberto Martinez at Everton.
Martinez and Lukaku worked together at the Toffees for three seasons and now work together through the Belgium national team. The three strikers were Hugo Sanchez, Edinson Cavani and Javier Hernandez.
Lukaku has since blossomed into arguably one of the World's best strikers and after scoring 25 goals in the Premier League last season, earned himself a move from Everton to Manchester United during the summer transfer window.
Sanchez is a legendary Mexican forward who scored 208 times for Real Madrid during a glittering career. Hernandez is currently playing for West Ham spent five years with Manchester United and scored 59 goals for the club.
Cavani has started the season in superb form for PSG and has far scored 17 goals from 16 appearances in all competitions for his club.
"I've improved my movement, especially in the box," Lukaku told Belgian outlet DH. "Two years ago, at Everton, Roberto Martinez made me watch videos of my own movement, but also those of other strikers like Hugo Sanchez, Edinson Cavani and Chicharito (Javier Hernandez).
"You need to sit down and watch the Uruguayan's movement inside the box. It's incredible. On top of that, I worked three times a week on my runs inside the box with my coaches."