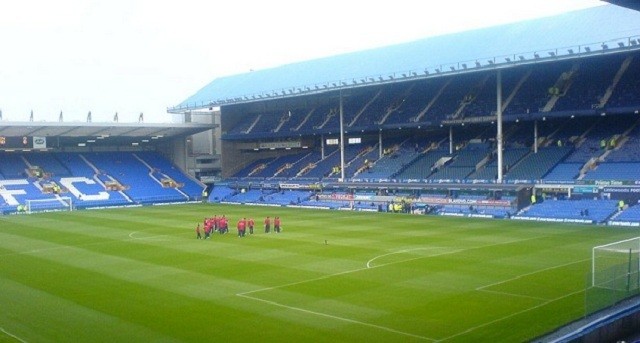 Simon Jordan has said that leaving Watford to become manager of Everton will do Marco Silva no good.
The Toffees have been without a manager since parting ways with Ronald Koeman following their defeat to Arsenal last month. Since then, U-23's boss David Unsworth has been in charge of the club on a temporary basis.
Silva is reportedly one of the managers on Everton's radar as a result of getting Watford to play an impressive brand of football this season.
However, former Crystal Palace chairman, Jordan does not think it will be a good move for Silva by saying: "I think he's gone into Watford and he is doing a decent job there. It's tempting for him.
"If he's got any proper advisors around him and thinking of his own, he will know that managerial careers are built around upon a degree of integrity and reliability.
"Dropping out of the Watford job at such an early tenure when the first big job comes along will not do him any favours in the long run."
Watford's last game was a 3-2 defeat to Everton at Goodison Park, which saw the Merseyside club claim their first win under Unsworth as well as move out of the relegation zone. They are currently languishing in 15th position with 11 points from 11 games.