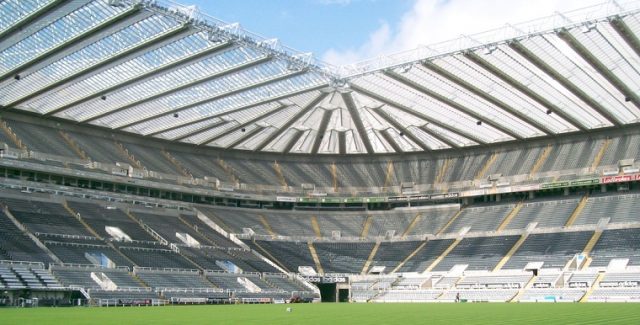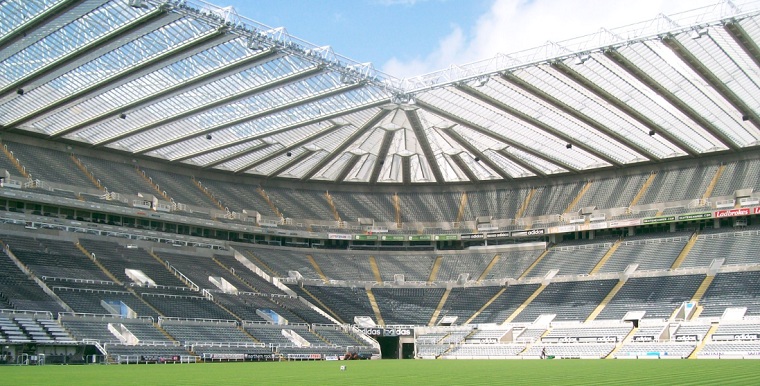 Former Arsenal star Ian Wright believes that Harry Kane could go on to make history and break Alan Shearer's Premier League record.
Wright said: "(Kane's) literally a monster, a goal monster, he wants to score every single attempt he has on goal.
"If he stays in the Premier League, I believe that he will run Shearer's 260 very, very close. I rate Harry Kane very, very highly."
Kane has established himself as one of the World's best strikers after netting over 20 goals during each of the last three seasons.
The 24-year-old has picked up the Premier League's golden boot award during the past two seasons and is in line to do so for a third season as he is currently jointly on top of the Premier League scorers list with Sergio Aguero.
Kane is not as yet at the peak of his career and there is indeed a strong chance that he could break Shearer's record.