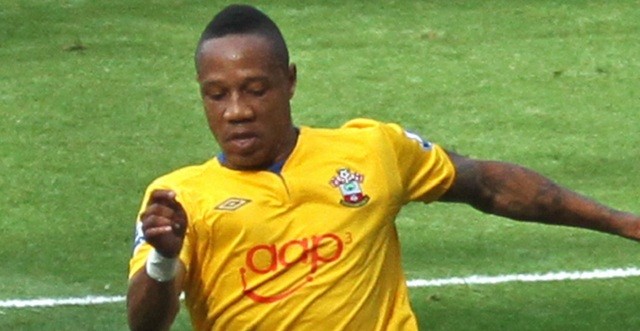 Liverpool have been dealt a blow as Nathaniel Clyne is set to be out of action for the next three months after undergoing an operation for a back injury.
Clyne has been out of action since picking up the injury during pre-season and following it, it was announced that he would be out for a long time with no return date been given.
The-26-year-old resumed training at Melwood two weeks after suffering his injury and thereafter received another setback.
It is understood that he underwent minor corrective surgery on his back on Monday and that he could be unavailable to play for the Reds till as late as February.
Joe Gomez and Trent-Alexander Arnold have filled in for Clyne during his absence and he is expected to return to action during the latter phase of the season.
Prior to Liverpool's League win against West Ham, manager Jurgen Klopp commented on the situation of Clyne and did not put a time frame on his recovery.
He said: "He was in a good way, running with high intensity but the muscle showed a little reaction. That was not an injury, and usually with a healthy and fit player you wouldn't even think about it. In his case because it was a little sign again from the back, we took him out and it's a few steps back again."