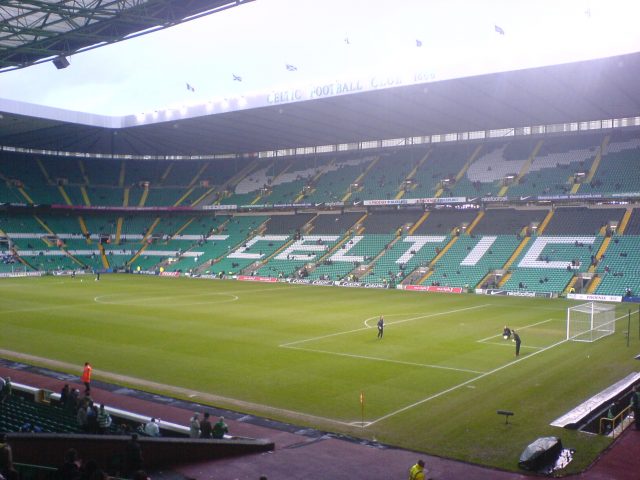 Kris Commons has blasted the duo of Tony Cascarino and Joey Barton after the duo criticized Celtic over the merit of their 63 game domestic unbeaten run.
Cascarino has insisted that the merits of the achievement of Brendan Rodgers side is over-rated given that Rangers are not at their best and also because Rodgers has far superior resources at his disposal.
Commons however feels that the feelings of Cascarino and Barton reflected their bitterness after both endured less than successful spells in Scotland as players.
Cascarino is widely regarded as one of Celtic's worst big-name signings of the last 30 years while the controversial Barton also had a less than successful spell with Rangers.
"Tony Cascarino and Joey Barton were absolute flops at Celtic and Rangers," Commons told the Daily Mail. "And they seem to be bitter about how bad they were up here.
"I have read the much-debated comments from both of them about Scottish football over the past week or so. I found them remarkable. You can say these guys have played in the English Premier League, so they know football. And they know what people in England think about the Scottish game. That's fine.
"But to be so disparaging? As I said, I think there is bitterness toward our game because they came north of the border and were disasters. It's just noise put out to create an argument."