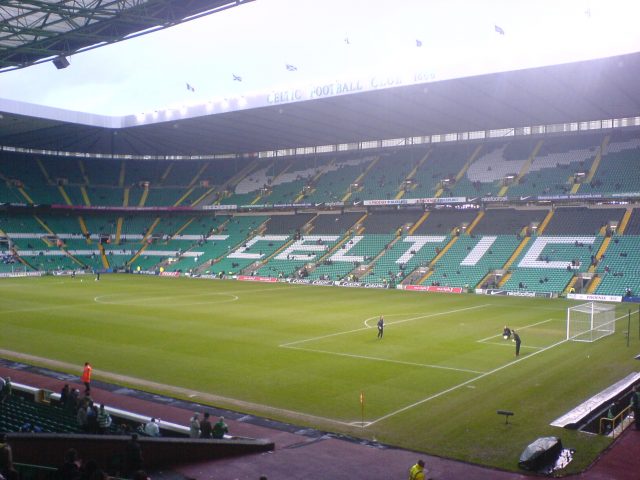 Mikael Lustig has revealed that he wishes to end his career at Celtic.
The 30 year old Lustig is nearing six years with Celtic and during his spell at the club he has won six League titles, two Scottish Cups and two League Cups.
It now appears that Lustig has undergone a change of heart as he has previously mentioned that he had hoped to end his career in his homeland.
He is currently so happy playing under manager Brendan Rodgers that he is prepared to finish off his career with the Hoops. During Lustig's time at the club, Celtic have enjoyed great memories.
One thing which they need to do however is do well in the Champions League in order to prove that they can compete against the big guns of club football.
Lustig said: "When you play professional football, you begin to understand how tough it is to get there. I am very pleased with how far I have come.
"In the past, I have always said I want to come back to Sweden, but the more I'm abroad and the more I play for Celtic, the more I think of finishing my career here.
"We are so happy here. After six years here I love the club, my family thrives and it is it working well with schools for our daughters.
"It would take a lot for me to leave Celtic. We haven't lost a match in Scotland for a long time and have broken records. It's hard to beat that.
"Brendan Rodgers is a great coach for me. Certainly the best I had. He knows exactly what he wants. I have progressed so much under him. I've found a new way to play. I've gone from being an attacking full back to a more defensively important player."