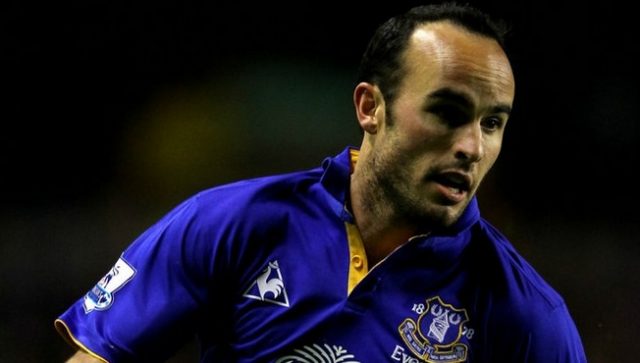 Former Everton star Landon Donovan has said that he will not run for the United States soccer federation presidency.
Donovan was tipped to challenge current US Soccer president Sunil Gulati for his job after the Unites States Men's national team failed to secure qualification for the 2018 World Cup.
This marked the first time that the Stars and Stripes have failed to qualify for the showpiece since the 1986 event.
Donovan retired from playing professionally in 2014 at the age of 34, though he did made a brief comeback in 2016 for LA Galaxy when the club was short of options in attack.
He has now confirmed that he has decided not to stand for the US Soccer presidency and when asked about this, he said, "I think like most people, your initial reaction is, well, I can help. I can do the job.
"And I quickly walked back from that to considering the realities, which were 1) I'm not remotely qualified for that job; 2) I would have no idea how to even begin that job; 3) I don't want to do that job; and 4) there are better ways for me to be involved and impactful.
"The one thing that has come out of all this is that I realize I'm not doing enough in this whole process to help. And that's going to change."