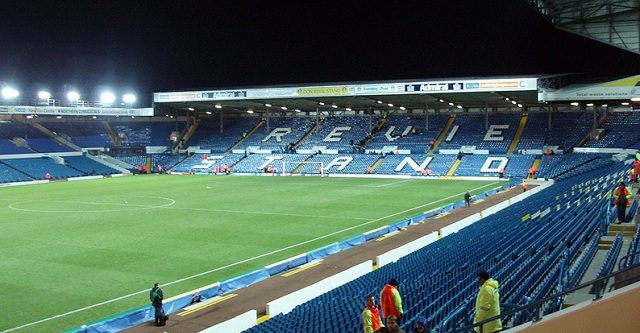 Football pundit Neil Redfearn fears that Leeds United have invested in too many foreign players. The Whites aimed to launch a promotion push this season and started off in promising form.
However they have since lost momentum and based on the way that they are playing, they will probably not be promotion contenders.
They are currently languishing in 10th position on the Championship standings after taking 23 points from 16 games.
Former manager Redfearn believes that his former club are paying the price for having invested in too many foreign players ahead of this season.
He feels that the club should have focused more on homegrown talents who have a good knowledge of Championship football.
"I look at the signings in the summer and there are not enough of them who understand this division – that is massive," Redfearn said, as quoted by The Mirror (printed edition; page 69).
"I think the foreign players at Leeds have got ability and offer something, but at times in this division the real nitty-gritty, horrible stuff needs to be done. I don't blame the players. You have got to look at who recruited them."