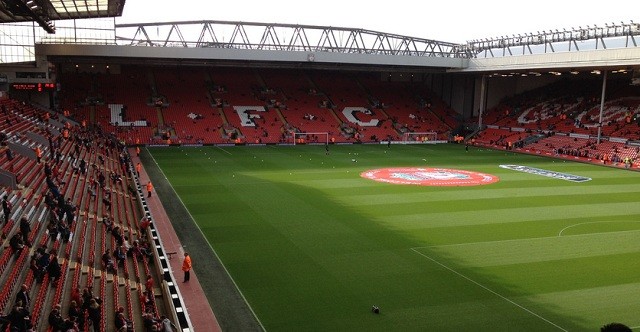 Former Liverpool star John Arne Riise has announced his new surprise career move.
Riise announced his retirement from football last year following a lengthy career during which he spent several seasons with Liverpool and was famously part of the Reds team that won the Champions League in 2005.
Since retiring, Riise has featured for both the Liverpool legends team as well as the Masters team. He was also part of the team that won the Battle of the Masters tournament which was held in Singapore last week.
After twelve months out of the game, Riise has announced his new career move which will involve him being an agent.
"I'm proud to announce I'm now a football agent," he said on Twitter.
"I've been on both sides of the table and I look forward to help players fulfil their potential and give them guidance throughout their career. A massive thank you to my partners for this opportunity."