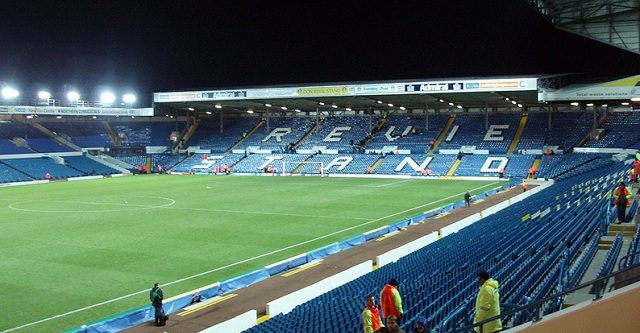 Since arriving from Bournemouth on transfer deadline day last summer, Leeds midfielder Eunan O'Kane has been a key player at the club.
The 27-year-old has since renewed his initial 2-year contract following an impressive maiden campaign, and is now set to remain at Elland Road until 2021.
Long-term deals don't always guarantee that a player will actually see out his contract in modern football, but O'Kane's latest move suggests the Republic of Ireland international is set to commit the prime of his career to Leeds.
When questioned about his future and if he could see himself hanging up the boots at the Yorkshire club, the Everton youth product replied: "I don't want to talk about finishing my career yet! I still feel quite young!
"But of course I was more than happy to commit my future here and I hope that after the current contract that I have signed I still have a few more years left in me.
"It's not even anywhere near the time to be talking about it but I love the place, I love the city, my wife is happy here, she enjoys it and we are in the process of buying a house. I'm more than prepared to put some roots down here and settle for a while."
O'Kane has missed just one Championship game this term, helping teammates to 3 assists despite playing in defensive midfield.
A return to Premier League football will definitely further convince him to remain with Leeds going forward, and his topflight experience is bound to come handy for the Whites.