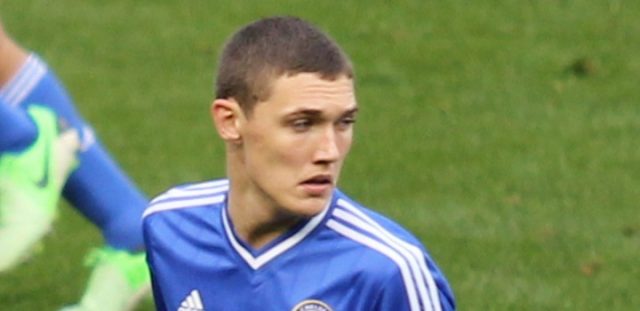 According to a report published by the Sun, Aston Villa missed out on signing Andreas Christensen shortly before his move to Chelsea.
The 21 year old Christensen is regarded as a success story of the Chelsea loan system. He spent the previous two seasons on loan with German club Borussia Monchengladbach where he was sent out to gain more first team experience.
After impressing, he was included in the Blues first team for this season and has impressed by establishing himself as a first team regular under Antonio Conte.
Christensen could have however been a key part of the Villa first team had the Villains listened to their scouts. The report added that Villa scout Alfie Apps identified the now 21 year old as a future star while he was a youth player at Brondby and began talks with the player and the club.
However Villa failed to make a move and Christensen eventually moved to Chelsea after Apps left Villa Park to work with the Blues.