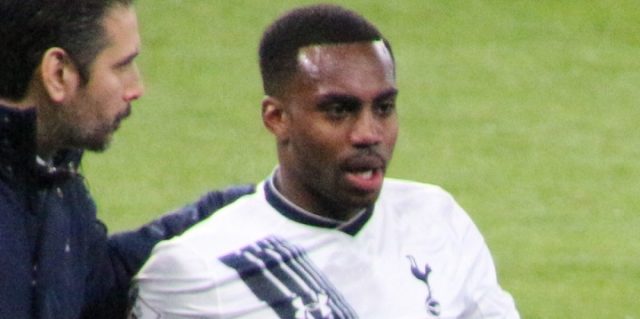 Tottenham's Danny Rose could be on his way to leaving Wembley as some of the biggest clubs are currently trailing the pacey full-back, according to the Daily Mail.
Rose sparked controversy earlier this season after suggesting that he and his team mates at Tottenham are being underpaid.
Following such statements, Rose was linked with a move away from Spurs over the summer and many high profile teams such as Manchester United, Real Madrid and Juventus were put on alert following the England defender's comment.
To add further fuel to the speculation, one of the biggest concerns for Rose at Tottenham is the longevity of his professional career and the Englishman believes that he only has one 'big contract' left in him.
As a result, the 27-year-old is looking for a high profile move soon and the aforementioned teams can certainly pay the England international big money in terms of wages.