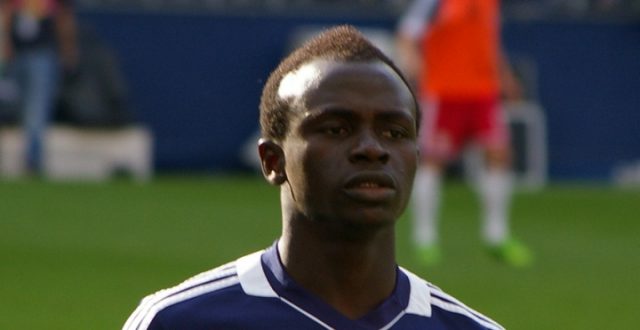 Liverpool star Sadio Mane has spoken out and admitted that he helped to convince RB Leipzig star Naby Keita to move to Anfield.
The Reds have struck a deal with Leipzig over a transfer of Keita and he will arrive at Anfield at the end of the season.
Keita emerged as a revelation in the Bundesliga last season and helped guide the then relatively unknown Leipzig to an impressive second place finish in the German League. Like Mane, Keita started his career in Europe with Red Bull Salzburg.
Mane has revealed that the two kept in touch and added that he informed the Guinea international Keita that moving to Liverpool would be a good decision.
"He is a really special player and is like family to me," Mane told Goal. "We were close at Salzburg and still keep in touch. I enjoy watching him and look forward to helping him again when he comes next year.
"He asked me about Liverpool and I told him this is an amazing club with talented players, a great manager and lots of ambition. The city and the people are really nice and he will feel at home here."