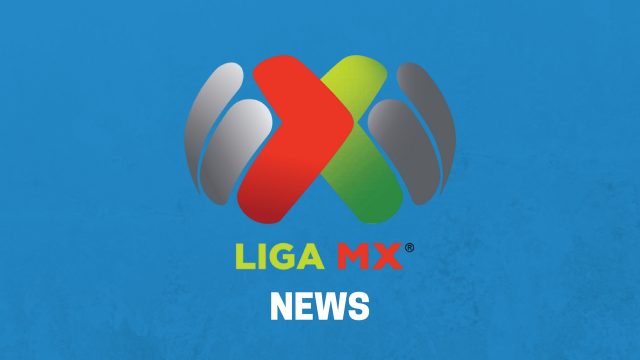 Ricardo Valiño lived a short and unsuccessful spell as Puebla's manager in the Liga MX, being in charge of La Franja for just 23 games. The Argentine manager was dismissed by Los Camoteros just four games into the Clausura 2017 as he only managed to get one point out of those four games. Puebla now in the Apertura 2017 seems to be surging under manager Enrique Meza and Valiño has found success in Mexico's second-tier league.
The South American boss was announced as Celaya's manager in the offseason and the project seemed promising with an experienced roster at his disposal. Some of the more notable names on Celaya's squad include Leobardo Lopez, Rodolfo Salinas, Alfredo Moreno, Juan Perez and Angel Reyna. Valiño did not make an immediate impact on the team as Los Toros picked up just five points from their first five games in the Apertura 2017.
Since then, the team has really made a turnaround with 23 points from its last 10 games, finishing off the regular season in first-place with 28 points. Celaya secured its first-place finish with a 2-0 win against Alebrijes de Oaxaca in the final matchday of the Ascenso MX Apertura 2017. Celaya's best component proved to be its rigid defense as it only allowed nine goals throughout the competition.
The playoffs will start soon in Mexico's second-tier league and Celaya will face the eighth seed Correcaminos UAT in the first round. Correcaminos finished the regular season with an inspiring 4-0 win against Dorados de Sinaloa but tied against Celaya 1-1 in week 10 of the tournament.
It will be interesting to see if Valiño can lead his team to promotion by the end of the next tournament or if any Liga MX teams take a chance on him after his success in the Ascenso MX.