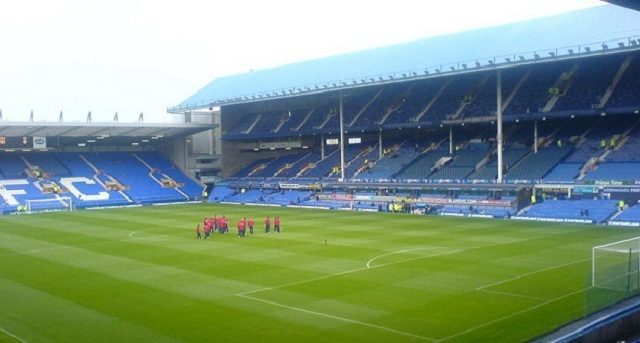 Former Everton assistant manager Steve Round believes that the club should name Sam Allardyce as their new manager.
The Toffees have been without a manager since they parted ways with Ronald Koeman last month following their defeat to Arsenal in the Premier League.
Allardyce meanwhile has also been without a job since he parted ways with Crystal Palace at the end of last season after helping them avoid relegation from the top flight.
Everton are currently struggling and are languishing in 15th position on the League standings after taking 11 points from 11 games.
Allardyce is renowned for getting the best out of players who are low in confidence and this could make him an ideal candidate to succeed Koeman.
"It's Everton and Everton is such a good club. It's so steeped in history and tradition of success. Brilliant place to work, great fan-base, it's got a really good soul about the club and I think he would feel it would be an ideal fit," Round said.
"I think Everton is a club that he would feel he could take to the top six, maybe even the top four, with the backing and the moving into new stadium, it'd be a very, very exciting project for him and I think it would have taken something like that to bring him out of retirement, so to speak."