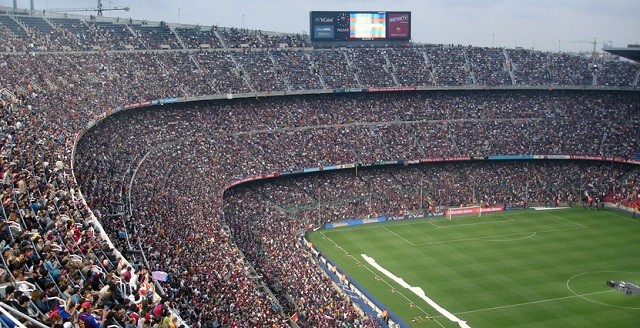 Former Liverpool star Javier Mascherano has hinted that he will leave Barcelona at the end of the season.
The Argentina international appears to have fallen down the pecking order at the Camp Nou under Ernesto Valverde this season.
At 33 years of age, he is past his peak and it is unlikely that he will ever manage to win himself a regular place in the Barcelona starting XI.
However he could play on for a couple of years and has been linked with a return to former clubs Liverpool and River Plate.
When asked if this term could be his last season with Barcelona, Mascherano replied saying: "Yes, it could be. You have to know when to bring things to an end. There's no need to contaminate relationships."
When asked if he has any plans for life after Barcelona, the veteran said: "I don't know… and I am not beating around the bush.
"It's not the same to go back to River, with all the demands that come with that, or continuing or Europe or going to a league where the mental demands are less."