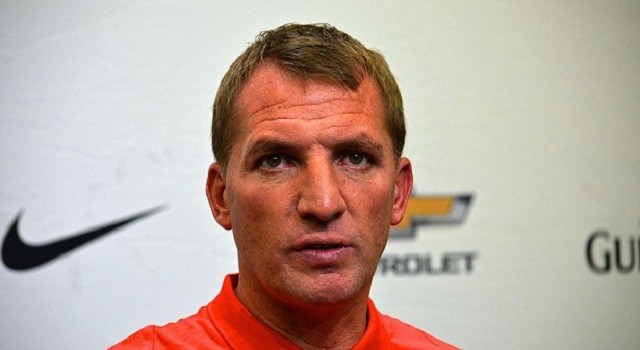 Celtic's British record of 63 unbeaten domestic games has shown that manager Brendan Rodgers is topnotch as they come.
Given their invincibility in Scotland, the Hoops can reach the 80, 90 or 100-game mark without a loss, but as Sky Sports commentator Chris Kamara points out, their current achievement "is not being given the credit it deserves", and sadly enough, it might never be.
While the pundit's claim that "Brendan is still on the cusp of being one of the best managers in the world because of what he can achieve" is very much true, lack of continental trophy will always count against him.
Celtic are bound to defend their domestic treble this season, and will always prove too much for Scottish opponents as long as Rodgers remain in charge, but all those lofty achievements will never be highly regarded outside of Scotland.
The former Liverpool manager has a chance to really establish himself as a world-class manager in Europe this term.
The Hoops will be playing Europa League football after Christmas, and getting as far as the semis will earn them and Rodgers a lot of respect.
Winning it, like Bayern Munich legend Arjen Robben believes, is bound to see the value and worth of the Celtic squad, including Rodgers', skyrocket.
Having failed to prove his tactical expertise with Liverpool on the continent, he has another chance to have a crack at it this term, and if he becomes successful, no one will argue that Brendan Rodgers isn't one of the best managers on the planet.