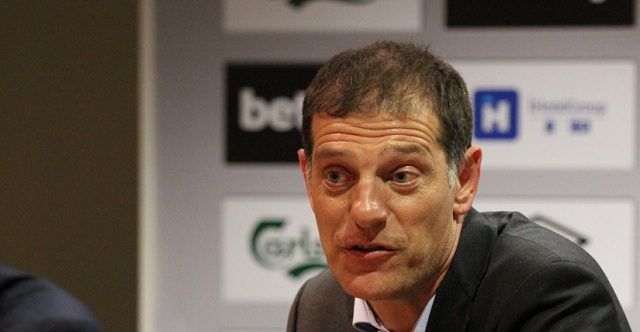 Days after Slaven Bilic was relieved of his managerial duties at West Ham, the club's vice-chairman Karren Brady has come out to declare the sacking as the board's hardest decision in 25 years.
The Croatian was a huge success at the west London club in his maiden campaign 2 seasons ago, leading West Ham to a 7th place finish.
However, 2 wins and 6 losses after 11 games in 2017-18 leave them on 18th position – prompting and forcing the board to let go of Bilic.
According to Brady, "there was always an air of sadness about him, even in the good times."
The decision of France international forward Dimitri Payet to leave West Ham halfway through last campaign dealt Bilic a huge blow, and both the former manager and the club obviously struggled in the absence of the Marseille winger.
Brady wrote in her The Sun column: "In his first six months, when Dimitri Payet was inspiring the team with his Gallic brilliance, Bilic sometimes looked pensive, as though he thought this was a lucky break and might not go on.
"He never quite recovered after the player staged a strike and went back to Marseille.
"He began to run out of ideas as the team's initial defiance to Payet's behaviour faded and less than a year later the manager had also departed."
Payet was an inspired £10.7 million from Marseille in the summer of 2015, and following an outstanding season which saw him register 9 league goals, he emerged the club's player of the year and also made the Premier League PFA Team of the Year.
Losing such a talented player can definitely prove the difference between struggling and excelling in the topflight.