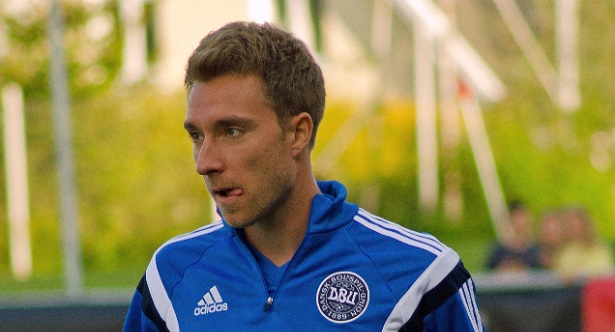 Tottenham star Christian Eriksen has revealed that he will not be bothered if he is man marked while playing for Denmark during their 2018 World Cup qualification playoff against Republic of Ireland on Saturday.
Eriksen has been in good form for both club and country during recent times and has also managed to score for his country during their past four World Cup qualifiers.
After becoming a key part of the Spurs team during recent seasons, Eriksen has become used to being marked.
Eriksen will be determined to lead his club to the 2018 World Cup following their failure to qualify for the last edition of the global showpiece.
He said: "I've been man-marked a few times in my career. I don't know if Ireland will do it – I don't really mind if they do. It creates more space for other players. With the quality we have I think we could take advantage of that."