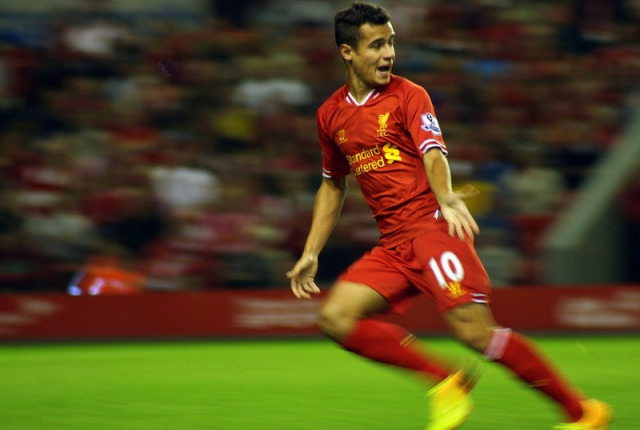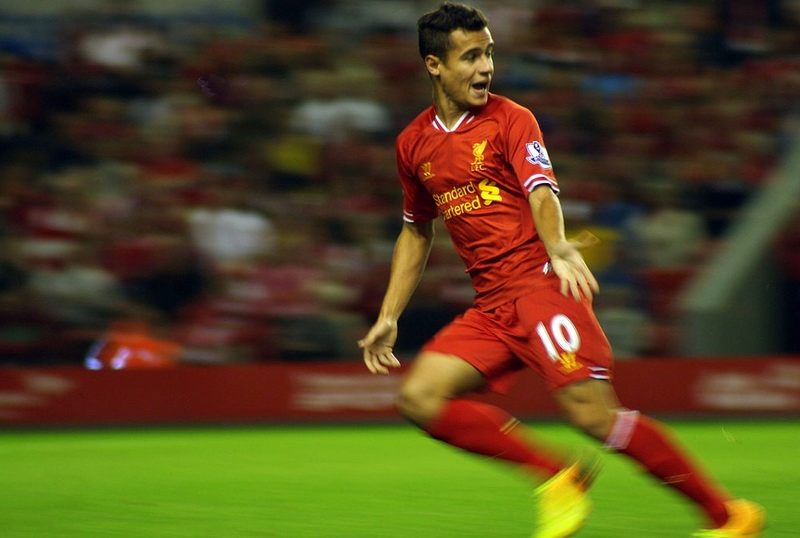 Barcelona have reportedly agreed personal terms with Philippe Coutinho, with the Catalan giants getting closer to complete a £105 million move for their top transfer target.
Barcelona trailed Coutinho all summer before eventually failing to land the talented midfielder after failing to convince Liverpool to sell their star player.
Although the Catalan giants had failed to land their top target during the summer transfer window, the Blaugrana hadn't given up on the Brazilian midfielder and now look very close to completing Coutinho's signing.
Recent rumors suggest that despite their failures during the off-season, Barcelona have already agreed personal terms with Coutinho and now need to only iron their offer with Liverpool.
It is also believed that Liverpool will agree to a £105 million for the midfielder, who in recent weeks is believed to be disillusioned with life in Anfield.