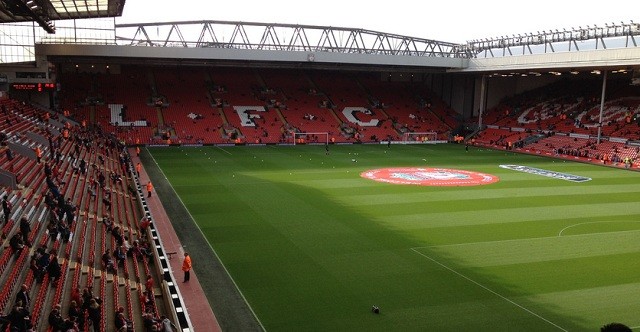 Javier Mascherano has linked himself with a return to River Plate rather than Liverpool.
The Argentina international appears to have fallen down the pecking order at Barcelona under Ernesto Valverde and it currently appears as though he will be leaving the Spanish giants at the end of the season.
Mascherano has been linked with a return to Liverpool whom he represented between 2007 and 2010. However he appears to prefer a return to his boyhood club of River Plate should he end up parting ways with Barcelona.
At 33 years of his age, Mascherano is past his peak but is still able to compete at the highest level. He may prefer spending his final few seasons as a player in his home country.
He said: "I believe I need to give a chapter of my career to River Plate. My problem is this is not guaranteed and I could be a prisoner of my own words, if the move does not happen I may be accused of lying.
"But the truth is that this is what I have thought about, but I have a good relationship with the club's president Rodolfo D'Onofrio and we speak regularly.
"My future has nothing to do with money, I used to make my own decisions but now they're done by my family, I cannot forget my kids and their situation. What will I be doing in January or summer? I have no idea"