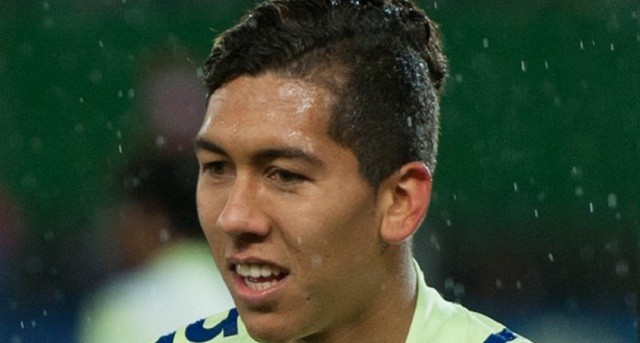 Roberto Firmino has revealed that he feels that Liverpool have changed for the better since Jurgen Klopp replaced Brendan Rodgers as manager in 2015.
After a successful tenure with Borussia Dortmund, Klopp was appointed Liverpool manager and tasked to guide the club to glory.
During his two terms at the helm of the Merseyside club thus far, they have finished eighth and fourth respectively.
Firmino joined the club in 2015 whilst Rodgers was still in charge. As someone who has played under both Rodgers as well as Klopp, he feels that positive change has been achieved under Rodgers.
The 26 year old also added that Klopp has assisted him in training and given him opportunities.
He said: "His importance to me is quite huge. He helps me in the daily training sessions and I've learned a lot from him. He's been obtaining the best of me, the maximum possible".
"He's an exceptional manager and I'm honored to work with him. I think since his arrival things have changed for the better."