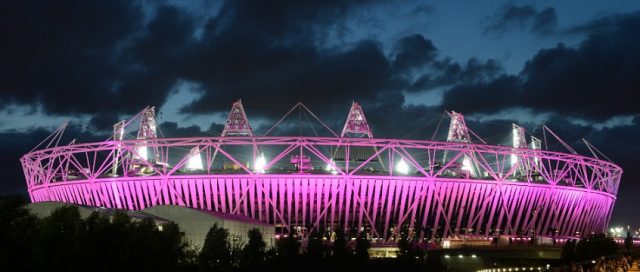 Former West Ham captain Steve Lomas has given his thoughts as to why West Ham have been playing a poor brand of football this season.
"They're missing that fear factor (from Upton Park) because you knew you had to give it your all because you had to do the walk (through the club's car park on Green Street) after the game," Lomas told The Debate.
"It was like a tunnel of death (going through the car park after a game), imagine being stuck outside the Boleyn pub and you've had a stinker you'd definitely want the blacked out windows then.
"Whereas I look at them now and I see the players come out and it's all nice and there's a lovely car park and not a fan about, they can just totter off while the fans are (over the other side).
"I think with the ground being so spaced out the fans are not there to dig you out. If you weren't playing well (at Upton Park) the last thing you wanted to do was go and take a throw in over the chicken run because they'd be halfway over the fence at you."
After signing the likes of Javier Hernandez and Pablo Zabaleta during the summer transfer window, the East London club would have been hoping to challenge for a place in the top half of the standings.
However they are currently struggling and are languishing in 18th position on the League standings. If things do not improve soon they could face a relegation battle.
The club ended up parting ways with Slaven Bilic on Monday and replaced the Croatian with former Everton and Manchester United boss David Moyes the following day.