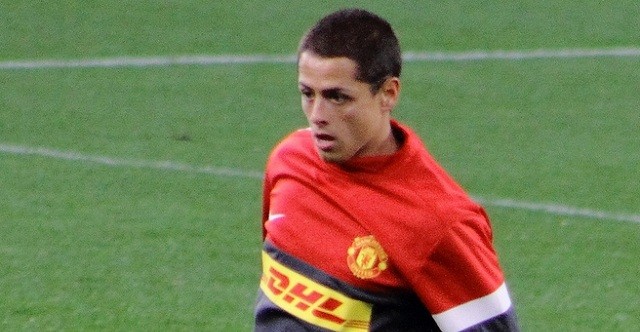 Mexico national team coach Juan Carlos Osorio has said that he believes that the appointment of David Moyes as West Ham manager will not limit the playing time that striker Javier Hernandez gets for his club.
Moyes was appointed as new Hammers manager on Tuesday following the sacking of Slaven Bilic.
Hernandez will not have good memories working under Moyes as it was under him that he fell down the pecking order at Manchester United which eventually led to his move to Bayer Leverkusen in 2013.
Circumstances are however different and Hernandez is one of the most talented players in the Hammers squad so there is certainly a good chance that he will be handed opportunities despite the appointment of Moyes.
Osorio said: "Javier is an intelligent person. He knows he is in another club and it's the start of a new relationship.
"The perspectives and necessities are different at West Ham, who aren't fighting in the top three places like United. Javier will take it as a fresh challenge to win the starting spot."