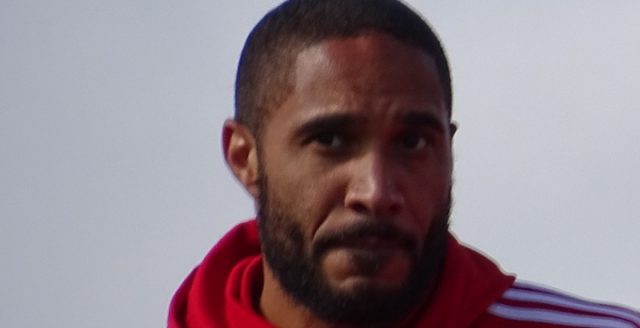 Everton defender Ashley Williams has revealed that he hopes to continue playing football for the Wales national team.
Given that he is now 33 years of age and past his peak, many would have expected Williams to retire from international football after Wales failed to qualify for the 2018 World Cup after suffering a heartbreaking 1-0 loss against the Republic of Ireland last month.
Williams is so far having a difficult season as combined with the fact that Wales have failed to reach the World Cup, he has also been criticized for his performances for Everton who are struggling in the Premier League.
However despite what is happening, he insists that he is hoping to continue playing international football. He said: "It was devastating to go out of the World Cup. But as I sit here I'm enjoying the camp and as long as it stays like that I'm willing to give my services.
"As hard as that [Republic] defeat was to take, I'm here now and I can't wait to be involved. As long as it stays like that I can't see anything changing anytime soon."