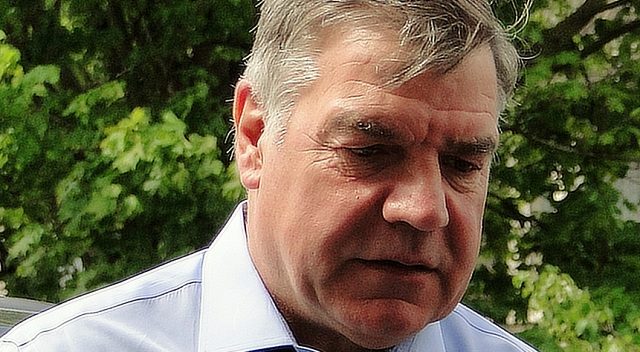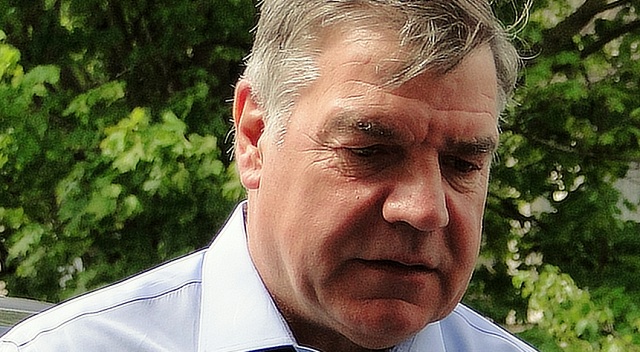 Everton managerial target Sam Allardyce is reportedly setting his sights on the USA job. Allardyce has been without a job since parting ways with Crystal Palace at the end of last season.
Meanwhile the United States are also without a boss after parting ways with Bruce Arena following their failure to qualify for the 2018 World Cup.
He has also been linked with the Toffees who have been without a manager since their defeat to Arsenal in the Premier League last month. Allardyce is however seemingly setting his sights on the USA job and if Everton want to recruit him, they will have to act fast.
He said: "Yes, I would go I think, but I think there's a president elect in January [sic] which has stalled the process, so if I got the opportunity to speak to the U.S. then I would look forward to that.
"I've always loved the States since I've been going for many, many years, and I played there. I played there for Tampa Bay Rowdies and had a terrific time by the way."