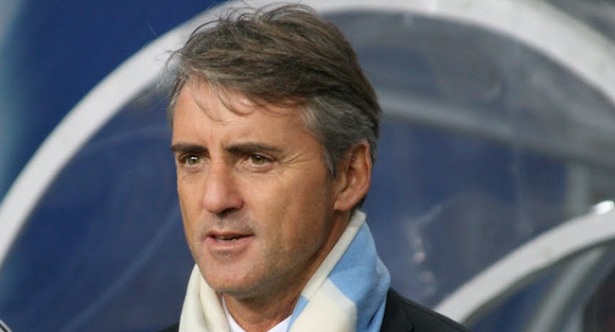 West Ham have swiftly appointed David Moyes as Slaven Bilic successor, and while the former Sunderland manager is a good option, the Hammers earlier had a chance to land a much more better tactician.
Former Manchester City boss Roberto Mancini was keen on the job back in January and towards the end of last term before he joined Zenit Saint Petersburg.
At the time, the 52-year-old Italian was said to be willing to return to England where he managed the Etihad outfit for 3 years, winning the Premier League title in his 2nd.
However, West Ham weren't ready to fire Bilic halfway through last campaign and wanted to give him another chance at the beginning of this term.
Although Moyes' successful managerial career at Everton suggests he can still guide West Ham to the top half of the table, the fact remains that Mancini would have been a far better choice.
The former Inter Milan boss is hoping to lead Zenit to the Russian Premier League title, and his side are currently 3 points behind leaders Lokomotiv Moscow with half of the campaign left to play.