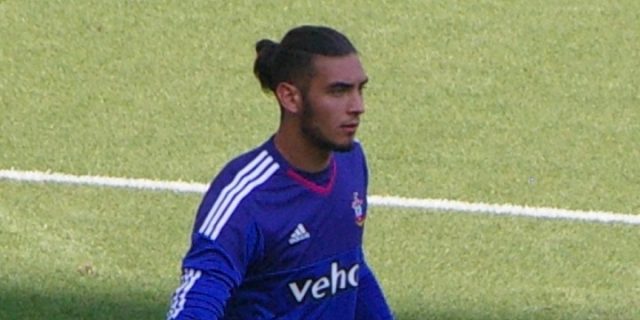 Tottenham manager Mauricio Pochettino has heaped praise on his club's goalkeeper coach Toni Jimenez and credited the 47 year old for the impressive display which third choice goalkeeper Paulo Gazzaniga churned out during their 1-0 win over Crystal Palace last weekend.
Gazzaniga was handed a surprise start for the match after Hugo Lloris and Michel Vorm were ruled out through injury. Despite being very inexperienced, the Argentinian looked confident in goal and pulled of some impressive saves to ensure that Spurs walked away from the game with three points.
Pochettino praised Gazzaniga for his performance while also crediting Jimenez for helping out. He said, "It was a great debut for Paulo, fantastic and he deserves full credit. It's not easy to play in that circumstance and, for me, Toni Jimenez deserves big credit as well, our goalkeeping coach.
"To keep the third goalkeeper motivated when every week he has to go to the stand and then show that performance and that quality, not just Paulo, Toni deserves big, big credit.
"That made me very proud about my coaching staff. When we talk about the squad, the staff, coaching, medical, everyone, that is three points where we can congratulate everyone, real teamwork."