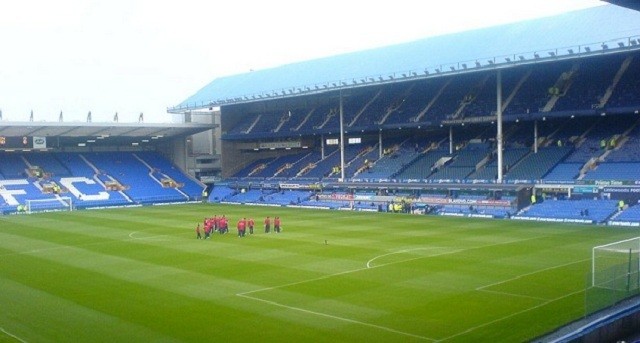 Queen of South striker James McFadden has revealed that he could have joined Celtic before he opted to sign for Everton in 2003 after making a name for himself at Motherwell.
McFadden's first spell with the Toffees lasted from 2003- 2008 before he left the club join Birmingham City.  After leaving City in 2011, he rejoined Everton for another spell.  He also boasts 15 goals from 48 appearances for the Scottish national team.
The 34 year old is currently on the books of Queen of South in Scotland.  He has since revealed that he could have joined Celtic in 2003 but instead ended up joining Everton.
He said: "All summer it was Celtic, Celtic were going to come in, Celtic were going to this. And I think Martin O'Neill was maybe having a bit of bother with the board. It might have been coming up to his last year.
"Maybe two or three days before the window shut it was there is nothing there, it isn't going to happen. They then tried to take me on loan. Everton was the same.
"Everton were going to go spend £4million on Sean Davis or spend the money on three or four players. All summer it was Davis is coming in. I think he failed his medical or whatever reason he never went.
"On the last day they came in and Motherwell rejected it. I spoke to the manager and chairman and said I don't even know what they were offering me financially but it's the Premier League in England and you need to give me this opportunity to go."