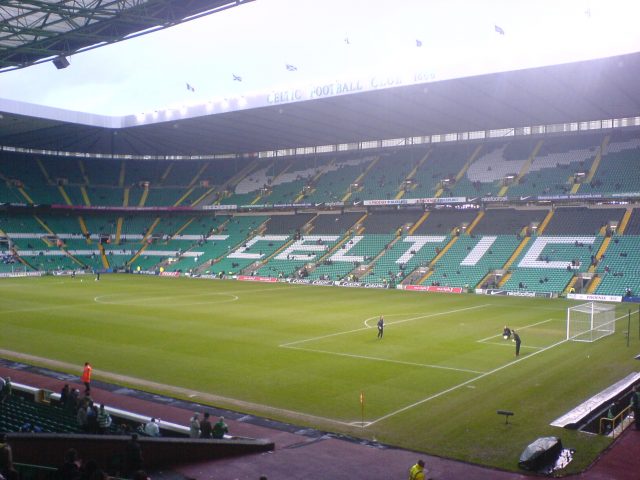 Following weekend's 4-nil victory over St. Johnstone and having gone 63 games without a loss, Celtic equalled U.K's record for the longest unbeaten domestic run.
Manager Brendan Rodgers' reign at Parkhead is yet to be tarnished with a loss in Scottish competitions, and many agree the current squad pass for one of the best Celtic sides ever.
Former Hoops striker Tony Cascarino doesn't agree, though, citing the quality of their opponents on the domestic front as a reason their record is unimpressive.
The former Celtic flop snapped on talkSPORT: "Domestically they're so far ahead, miles ahead. But they've lost to Astana, who are from Kazakhstan.
"They've been bashed up 5-0 by PSG. OK, PSG are capable of beating any team. They've been beaten home and away by Bayern Munich. They've drawn with Rosenborg in the qualifiers.
"So it's clear they are on a completely different level from everyone domestically but are still not a great side.
"Just look at the points total last year. It's just so ridiculous that we can't give Celtic too much credit.
"To justify this great run they've been on – well, who have they actually beaten? Beating Ross County and St Johnstone when this team's miles ahead – it just feels this means nothing."
While there is an iota of truth in Cascarino's argument, Celtic's run is hugely impressive without a doubt.
They have managed to be consistent for so long that is has become second nature, and that itself is a big feat.
With the next round of Europa football almost assured, Rodgers' men have a lot to prove, as anything less than impressive against teams in the second-string continental showpiece will see many keep doubting their true quality.