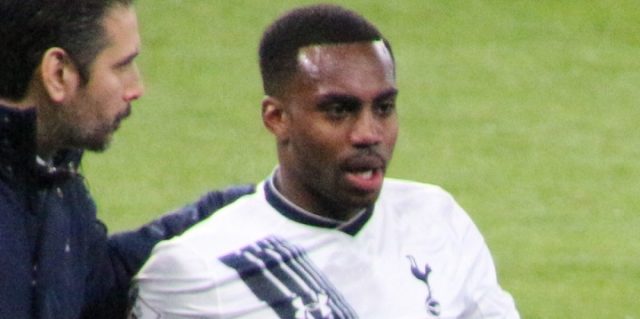 Tottenham defender Danny Rose sought help from a psychologist to assist him with jealousy and anger issues during his injury layoff.
Rose was out of action for eight months after suffering a knee injury and made his comeback against Real Madrid in a Champions League clash at the Santiago Bernabeu last month. Sunday's Premier League clash against Crystal Palace marked his first start since January.
Rose went on controversial tirade which was aimed at his club during the summer during which he claimed that it lacked ambition, paid its players too less and he also went on to add that he would be open to leaving the team if he received an offer from a team that could challenge for major silverware on a regular basis. He has however since admitted that he had problems and is happy to be back in action.
"I have been impressed, jealous, angry – I have been through a whole load of emotions," Rose said of watching Spurs from the sidelines. "I've just been itching to get going for the past couple of weeks and I'm just grateful that I'm back in amongst it now.
"I have started seeing a psychologist to try and help me think positive. I have started reading books now to try and help keep me positive as well.
"This injury has been one of the most difficult periods of my life, but you have got to try and think of positives in any situation. I just hope that I can stay fit and pick up where I left off last season."