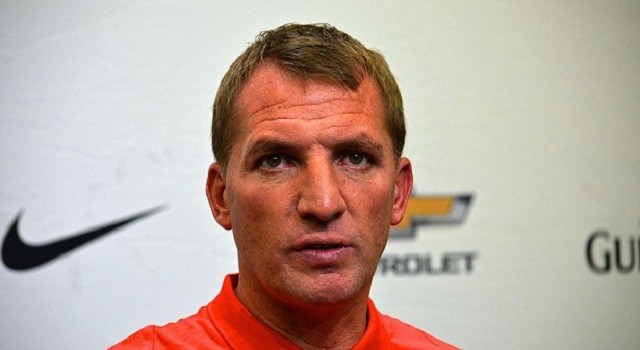 Brendan Rodgers led Celtic to a British record 63 domestic games without defeat at the weekend, surpassing the 100-year record also set by the club.
The former Liverpool boss has often been linked with a return to the Premier League, and his growing reputation at Parkhead definitely and continuously serves as a c.v booster.
Many reckon Rodgers is good enough to manage a top 6 side in the English topflight, and ex-England international Jamie Redknapp very much shares the sentiment.
While only few can rival the tactical expertise of the Northern Irishman, the Daily Mail columnist believes it's even another top quality of his that sets him apart.
According to Redknapp, improving the value of his players – a key asset to any football club, is Rodgers' greatest assist, citing Kieran Tierney and Scott Brown as his biggest success stories at Celtic.
The ex-Liverpool star wrote in his weekly column: "Brendan's greatest asset is improving players.
"He has helped transform Kieran Tierney into one of the best left backs in Britain.
He has galvanised his captain Scott Brown, who was so impressive against Bayern Munich in the Champions League last Tuesday.
"Premier League chairmen will be thinking: 'He will improve the value of my players.'"
The likes of Moussa Dembele and Dedryck Boyata have also improved immensely under Rodgers, earning recent national team call-ups.
He also helped groom Manchester City winger Raheem Sterling at Liverpool, and that ability of his could see him return to the EPL sooner or later.