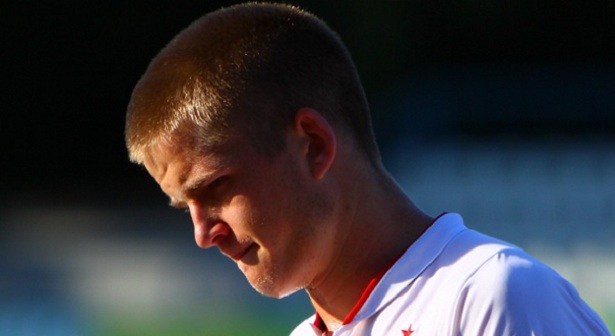 Former Chelsea assistant manager Ray Wilkins has heaped praise on Tottenham star Eric Dier following the North London club's victory over Crystal Palace this weekend
Despite being bottom of the standings, Crystal Palace managed to put up a fight before Heung Son-Min sealed victory for Spurs.
Dier was utilized in defence as a result of Toby Alderweireld being out and he managed to put on a good performance on the day.
One of the things that has made Dier a valuable member of the Spurs squad is the fact that he can operate in both midfield as well as in defence.
After the match Wilkins hailed the performance of Dier for playing a key role in terms of helping Spurs claim three points after a scrappy encounter.
"Pochettino will be delighted that they've managed to get a clean sheet [against Palace]," Wilkins wrote in his column for Sky Sports."Eric Dier was magnificent at centre-half."