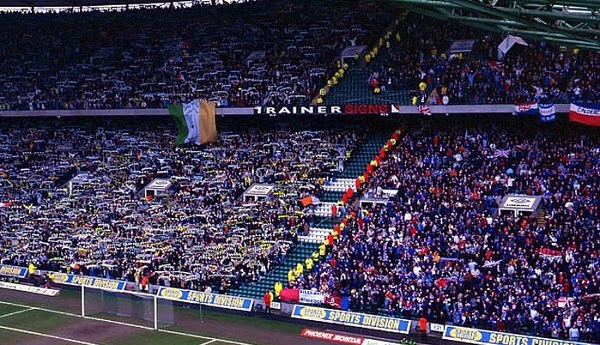 Rangers' next game comes against Hamilton after the international break, with almost 2 weeks of rest and preparations available for the players.
Interim manager Graeme Murty has overseen back to back victories since taking over from Pedro Caixinha, and is proving himself capable of taking charge on a permanent basis having expressed a desire to.
Ahead of Hamilton's visit, the club's development squad head coach has revealed the break will be used to organise behind-closed-doors game, in order to ensure fringe players get up to speed as far as fitness goes.
Speaking about his plans for the international break with Rangers TV, Murty detailed: "It entails some rest, some recuperation, some individual practise and some individual maintenance.
"There's going to be a behind closed doors game for those that need game time. But it's going to be tailored to meet their specific needs.
"If they have played lots of games we will take that into account, if they have not played as many we'll be making sure they get exactly what they need so we're ready for the next game"
The preparations are without a doubt perfect for both the players that will be around and those leaving for international duty.
Murty has already eased earlier tensions in the dressing room and is now becoming loved by the players and fans.
His international break plan is another reason the interim boss continues to show why he is the perfect man for the job, and Rangers have nothing to lose if they give him the benefit of the doubt by making his appointment permanent.