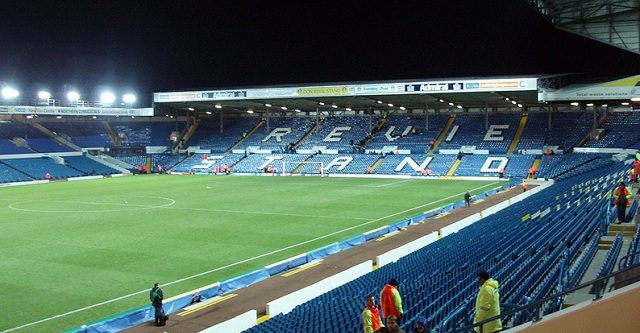 Newcastle and Leeds United were at some point in time teams to reckon with as far as winning the English first division title goes.
However, both have struggled to bring back the glorious days, recently challenging for the Championship title.
While the Magpies succeeded and returned to the topflight, the Yorkshire giants continued their 13-year search for Premier League football.
Manchester United legend Gary Neville thinks the topflight would be strengthened if these 2 clubs can push towards the top again, but he cites their geographical location as an hindrance.
The majority of the best players in the Premier League are in London and its environs, and they prefer plying their trades with clubs within the metropolis.
According to Neville: "It is difficult attracting players to the north-east.
"I would love to see a new owner come in. It is a wonderful football club. You think of Newcastle and Leeds, who are really big, big clubs and I think it would strengthen the league to have these clubs pushing towards the top again.
"It is a problem getting players out of London – it is a big attraction.
"There are clubs now, even in the South Coast, that become a little bit more attractive in terms of lifestyle, rather than the north of England."
Apart from Leicester City, a majority of the Premier League-winning and challenging clubs are from the big cities in England, and a lot of talented foreign players put location in consideration whenever planning to move to the league.
Newcastle are in the process of a takeover, and could end up luring the big names to their side in order to push for a title challenge.
Leeds on the other hand have to scale the hurdle to the Premier League and establish themselves in the topflight before aspiring to pull a Leicester City.
Should clubs in the north east prove their worth and become successful in years to come, they would be able to attract top quality players to their sides.