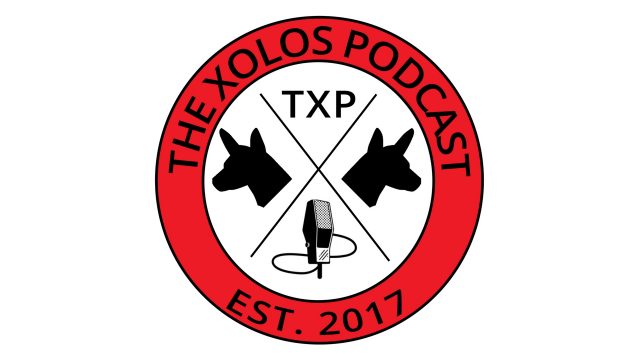 The Tijuana Xolos are one of the most talked about teams in the Liga MX at the moment. This past Monday the border city team parted ways with manager Eduardo Coudet. Since then, reports and rumors have sprung that the team is suffering from severe internal problems. This includes financial problems, locker room problems and much more, all while the team is still trying to make the Liga MX playoffs.
Diego Torres has stepped in as the interim manager but there are other high-profile candidates to take the job looming around like Jurgen Klinsmann and Pedro Caixinha. Club Tijuana is currently in 11th place with 18 points and must win its last two games for any hopes of making the playoffs.  This includes Friday night's game against Leon at the Estadio Caliente, which is the most important game this season for the Xolos to date.
Cesar Hernandez and Francisco Velasco give a preview on SoccerNation.com of Friday night's game, discuss all the problems revolving around Club Tijuana and more. You can listen to the third episode of The Xolos Podcast HERE.