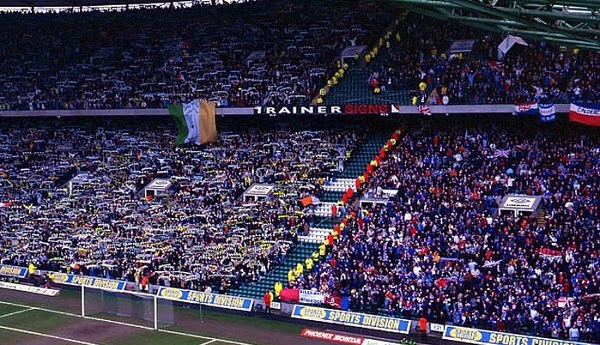 As Mark Warburton and Pedro Caixinha have found out, managing Rangers could pass for the toughest and most-demanding job in the world.
The pressure that comes with delivering results every other matchday is enough for anyone to crack under, and the next Gers boss has to be one capable of getting the job done on the pitch, in front of the press and in the dressing room.
It's why the Ibrox board are taking their time in appointing Caixinha's successor.
A lot of names, including former Newcastle and Crystal Palace boss Alan Pardew have been linked, and according to his former assistant Peter Grant, the English tactician has got what it takes to deal with the demands that come with managing Rangers.
The former Celtic midfielder said of the 56-year-old: "He's got the skin of a rhino and you need that to be the manager of Celtic or Rangers."
Falling out with fans favorites Kenny Miller was one of Caixinha's shortcomings, but having managed controversial figures and big personalities like as Carlos Tevez, Emmanuel Adebayor, Javier Mascherano and Teddy Sheringham, Pardew shouldn't have any issues with the Rangers dressing room if appointed.
Grant believes the ability of the former West Ham and Southampton manager to succeed where Caixinha failed is a reason why he would feel right at home with the Light Blues job.
According to him: "Certain managers know how to handle top players.
"You talk about Tevez, Mascherano, fantastic players, different characters. You have to manage them well.
"He was a very good man-manager, very diligent, up to date with sports science. He earned respect, then Newcastle finished fifth in the Premier League , under severe pressure."