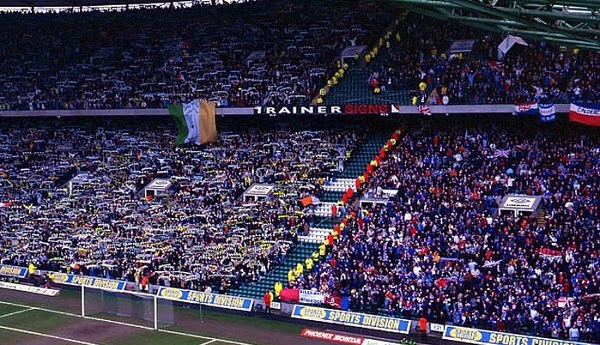 Former Rangers boss Ally McCoist has given the club a boost in their search for a new manager by admitting he is open to a return to Glasgow.
Speaking on talkSport, the BT Sport pundit replied thus when asked a week ago if he would agree to the Light Blues appointing him as boss again: "It's my club and you never turn your back on your club.
"It's my team, it's the only team I've ever supported, I played for them for 15 years, I was lucky enough to be assistant there under Walter [Smith] and it was the greatest privilege of my life to manage the club.
"Of course I'd speak to them, but that said it's so important that we get the right man in charge."
However, things have since changed as Rangers record goalscorer has now emerged as a candidate to take over the reins at Sunderland.
The Championship side, currently in the relegation zone, fired Simon Grayson following just 1 win in 15 league games, and McCoist, a close friend of club's chief executive Martin Bain, is said to be keen on the job.
While he's not the favorite for the Rangers job, it can't be denied that he could be considered for the post despite resigning in 2014.
However, with Sunderland now looking at the 55-year-old, Rangers' hands might be forced into making a swift return for him.
McCoist knows the club in and out, has remained a loved man by both fans and the board, and no doubt is a quality option.
Rangers are at the risk of losing out on one of their top options for the job should they refuse to act quick.